1 Million Seedlings for Tigray
This program seeks to support Farmers in the Tigray region of Ethiopia.
1 million seedlings will support 500 farmers growing on 50 hectares of land to produce several tons of vegetables.

The humanitarian crisis in the Northern Ethiopian region of Tigray has been ongoing since early November 2020, affecting millions of people. According to reports by UN humanitarian agencies, over 4.5 million people are in need of urgent assistance, and over 1 million people are currently displaced within Ethiopia.

In an effort to provide agricultural support to farmers CultivAid has established an Agricultural Growth and Investment Fund of Tigray, AGRI FUND - Tigray which will provide economic relief and support to revive the agricultural value chain. The fund provides financial and logistical support to farmers and different value chain stakeholders emphasizing access to agricultural inputs, technology, extension services and distribution of produce to market. AGRI FUND aims to support the rebuilding of the economic base of Tigray, Agriculture.
Economic rehabilitation, and specifically of the agricultural sector is critical for stability and future peacebuilding.

CultivAid has been working in Tigray since 2014 and continues to operate in the region with a trained local staff of agronomists. Together with a coalition of Israeli NGO we are able to provide seeds, fertilizers and extension services to farmers in the region.
We Need Your Help to Raise $100,000 and to distribute 1 Million Seedlings!
Seeds for Farmers: Assisting Smallholder Farmers in Northern Ethiopia
The recent crisis in Northern Ethiopia has put millions of people on the path towards mass hunger.  Various aid agencies are focusing on the supply of staple food products such as flour, oil and sugar.  Vegetables, a very important component of the local diet and critical in preventing malnutrition are currently neglected.  We call for an investment in the future of farmers in Tigray, to support economic rehabilitation and support the stability of the region.  
1000 square meters of lands can produce 4-5 tons of food in one season. The cost of the seeds required for 1000 square meters is USD 100.  Through a donation of USD 100 we will enable vegetable production in an amount that is sufficient for 25 people per year. Donations of any size are welcome. 
We hope to expand this program into a revolving funds, providing financial access to farmers and private sector development for rebuilding of the agricultural sector.  The program aims to provide access to seedlings and thereafter to other agricultural inputs, irrigation equipment and agricultural machinery.  The long term vision is to establish an agricultural development fund in Tigray to support investment in the sector.  
Several Israeli organizations in the fields of international development and humanitarian aid, including those with ongoing operations in Ethiopia, have joined forces to confront the crisis and deliver humanitarian aid to the affected population. The aid activities are provided in tight partnership with Israeli social activists led by the Ethiopian community in Israel who has raised a significant amount of money that funded the first few months of operation on the ground.
CultivAid is a not for profit development organization that has been operating in Tigray since 2014. The organization has a wide network of agricultural professionals and organization operating in Tigray. CultivAid's local field staff along with partnership with local NGOs enables the organization to provide much needed assistance to farmers in Tigray.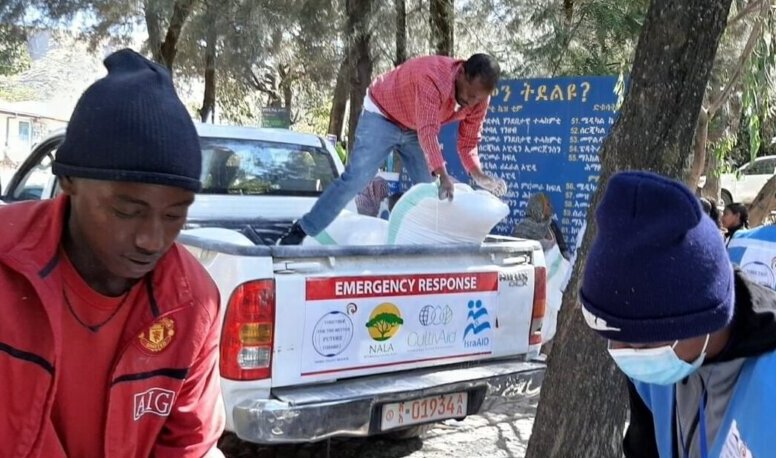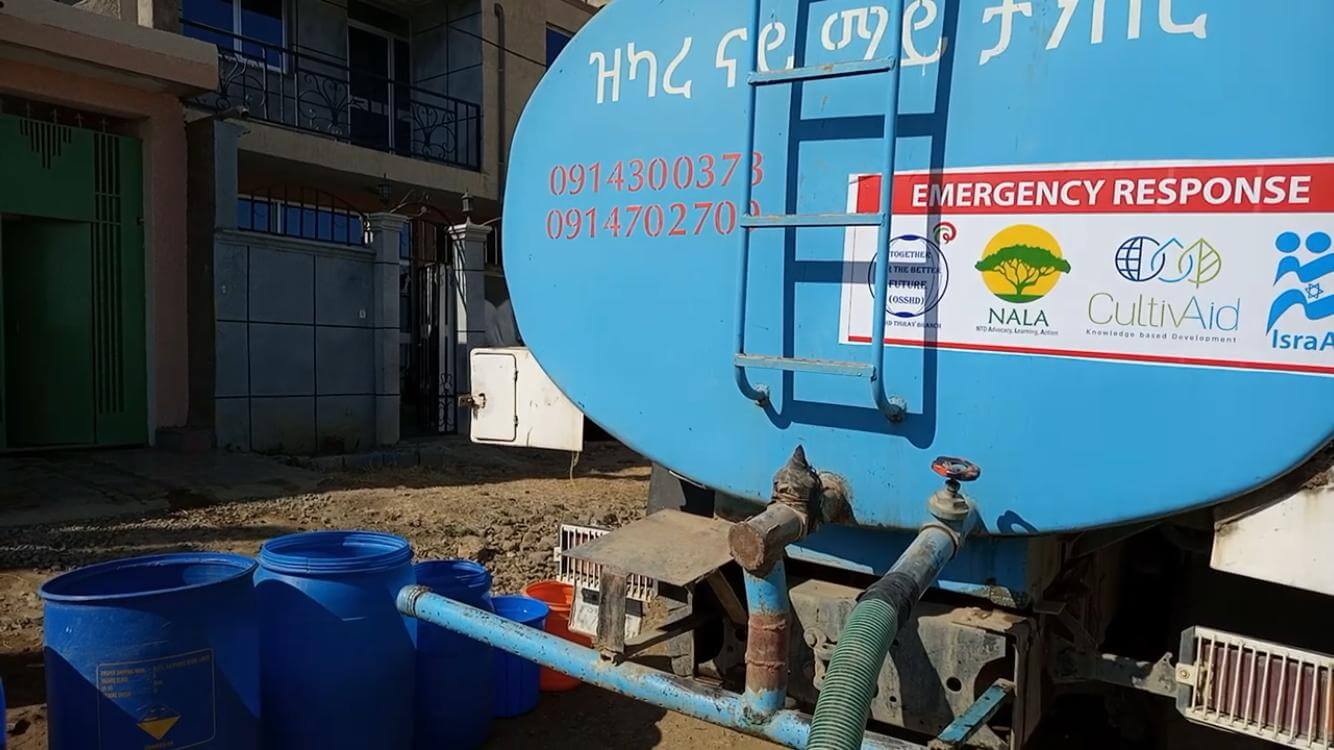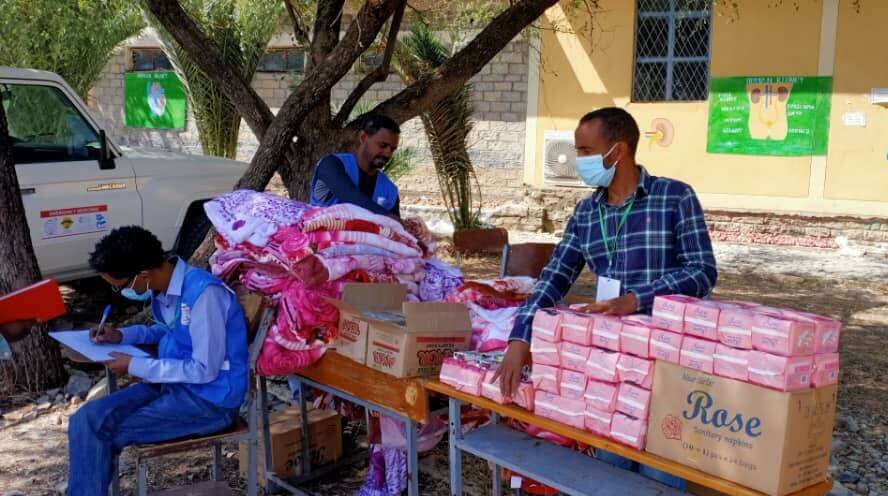 For more information or if you wish to provide a tax deductible donation please contact us.
Direct Donations:
CultivAid LTD: # 515560357 Bank Hapoalim #12
branch # 615
Account # 379838
IBAN #: IL69-0126-1500-0000-0379-838
SWIFT POALILIT
If you would like to donate a tax deductible donation please contact us