Cultivaid is managed by a team of researchers, agronomists, and water experts who can undertake international development initiatives and the required training and capacity building of local  professionals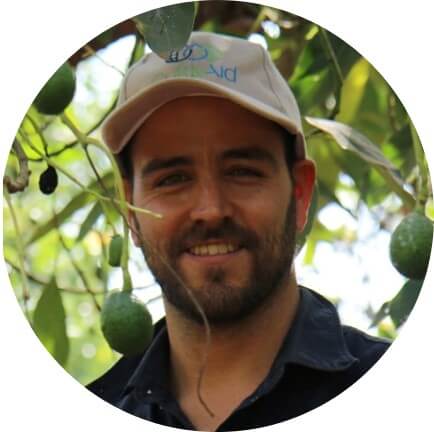 Tomer Malchi
Executive Director and co-founder.
Tomer holds a B.Sc., in Industrial and Labor relations from Cornell University. He holds a B.Sc. and M.Sc., Agr in Soil and water science from the faculty of Agriculture at the Hebrew University of Jerusalem and is currently finishing his Ph.D degree in the field. Tomer has extensive experience in national and international development work in the field of agriculture, water and energy.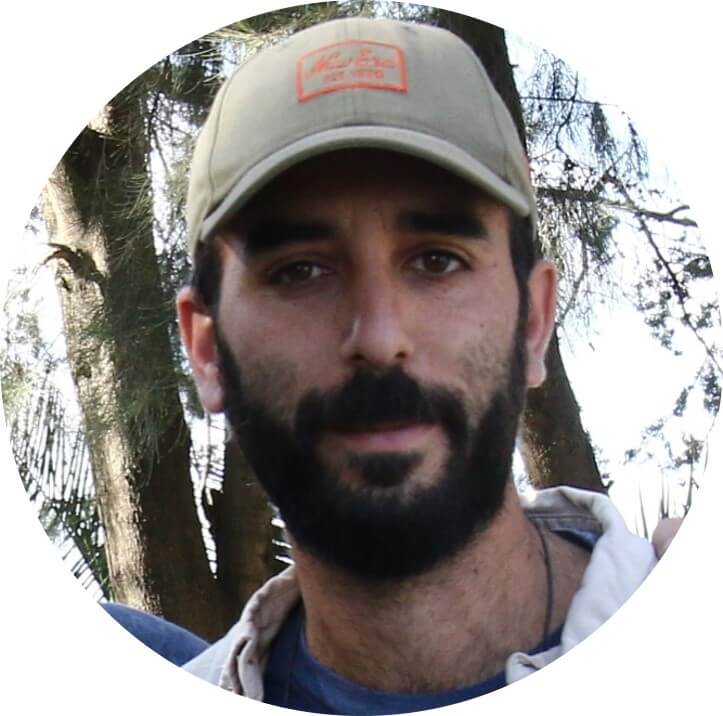 Ben Cohen
Chief Technical Officer and co-founder
Ben holds a B.Sc., Agr. in Soil and water science from the faculty of Agriculture at the Hebrew University of Jerusalem and a M.Sc., in Desalination and Irrigation from the University of Ben Gurion in the Negev. Ben has extensive experience in agriculture and water management, working and managing agricultural projects for the past 10 years. As the Technical manager, Ben has vast experience in irrigation & water systems, water treatment, plan nutrition, soil physics and soil chemistry.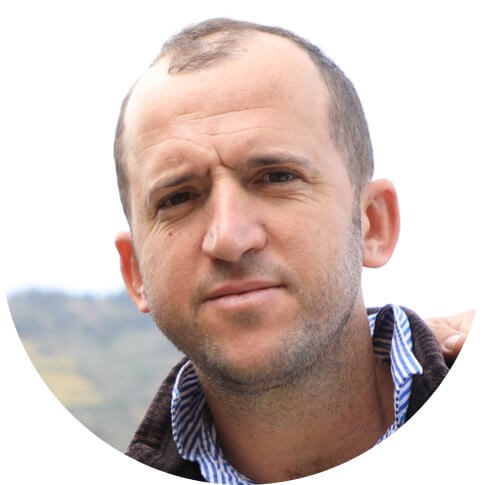 Yair Keinan
Chief Operations Officer and co-founder
Yair holds a BSc. in biotechnology with a specialization in agriculture from Tel Hai College, and a M.Sc in business administration. As operational and financial manager Yair is responsible for planning and directing the organization's daily activities. Yair has extensive expertise in vegetable production and crop management and has worked in various agricultural projects throughout Israel.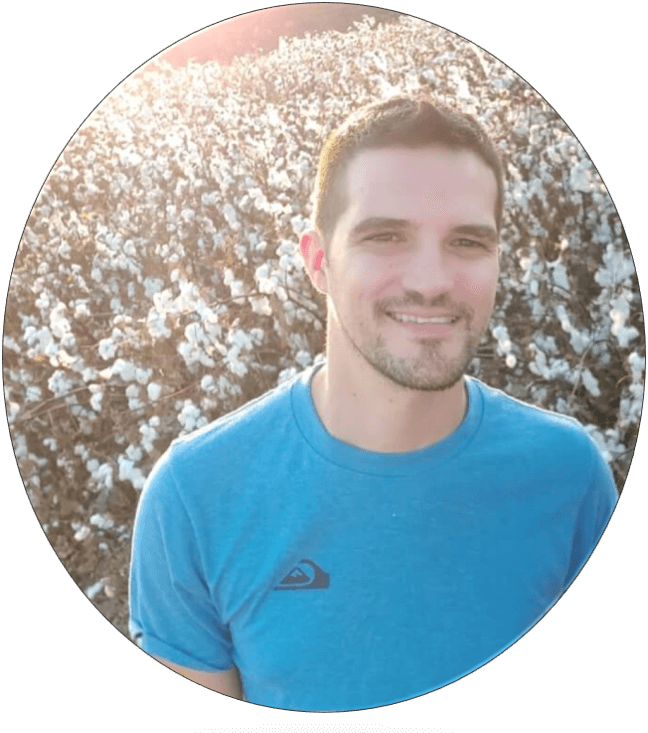 Yaniv Levin
project manager
Yaniv holds a BSc in Biotechnology from Tel-Hai College and is now finishing his MBA at Ono Academic College. His experience includes volunteering with Fair Planet seeds in Ethiopia where he helped farmers increase yield in tomato crops.  He then worked for five years at Equinom Ltd – an Israeli start–up breeding non-GMO seeds. There he was a driving force behind their innovative sesame breeding efforts. Yaniv brings his experience in agriculture and project management to oversee the operations in CultivAid projects in Tigray region, Ethiopia.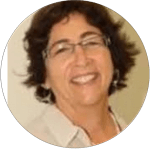 Roxanne Halper
Office manageR
Roxanne holds a BSc in Conservation and Resource studies from U.C. Berkeley.  She was a farmer for many years working in field crops and viticulture.  A career change led her to 10 years at the Weizmann Institute in an administrative position. She accrued knowledge of the international development arena from her recent work at NALA – an NGO focused on public health issues in Ethiopia.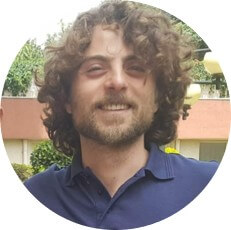 David Zuckerman
Tanzania Country manager
David has B.Sc., Agr. in Plant science from the faculty of Agriculture at the Hebrew University of Jerusalem. His experience in internatonal development statrted in 2018 as a field agronomist for CultivAId as part of Tikkun Olam Ventures in Ethiopia.  Following his position in Ethiopia, david worked as the operation manager at Marina Mushroom Farm.  He has a diverse background in farm management and agricultural production.  David is based in Dodoma, Tanzania, managing CultivAId's work as part of WaMSA in Tanzania.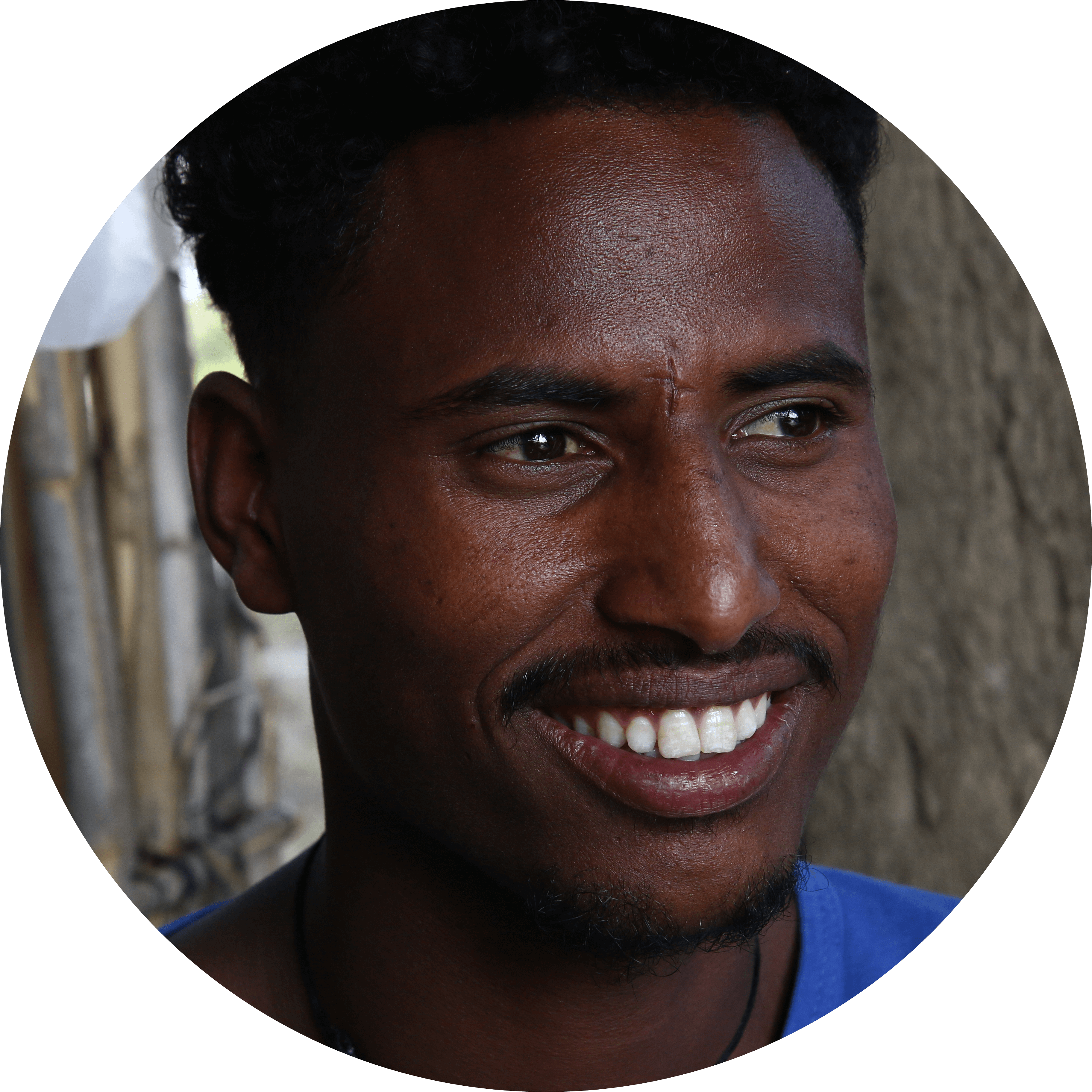 Hagos Kidane
Ethiopia Field Coordinator
Hagos has a Diploma in crop production and marketing management from St. Marry College and a Degree in accounting from Mekelle Universtiy. He joined CultivAid in January 2018 after following his internship with us. Hagos has been the anchor of support in Mekelle, developing trainings and promoting agricutlural development through CultivAid's unique hands-on approach.