The Development program is establishing regional activity in the North Shewa zone in the Amhara region of Ethiopia.  The community-based development program is focused on capacity building, agriculture, artisan craft and supporting the Beta Israel of North Shewa. The communities of the area have ancestral roots related to Beta Israel communities of Gondar and are related to the community in Kechene, Addis Abeba. 
CultivAid's activities are based on a knowledge-based approach and include activities related to agriculture, water, artisanship crafts, education and community organization which are based on regional partnerships with multiple stakeholders.
The program aims to build the capacity of the region in order to empower local professionals to address the challenges of the region. While the program identifies the Beta Israel communities and the Gedams as the primary stakeholders in North Shewa, the program understand that the development of one group is linked to the development of the entire region and thus had identified multiple stakeholders for partnership in the implementation.
Agricultural Training, Demonstration and Reserach site at Debre Berhan University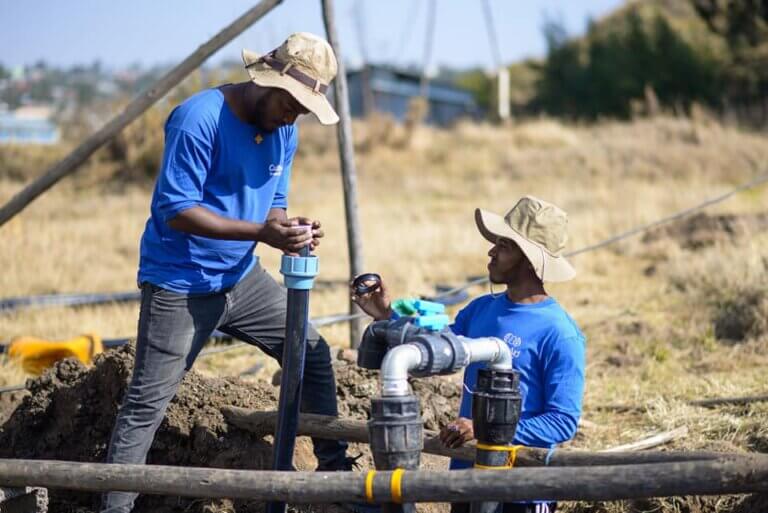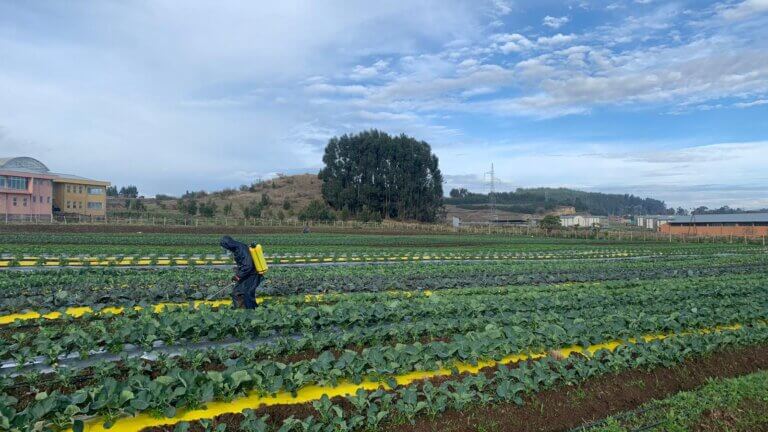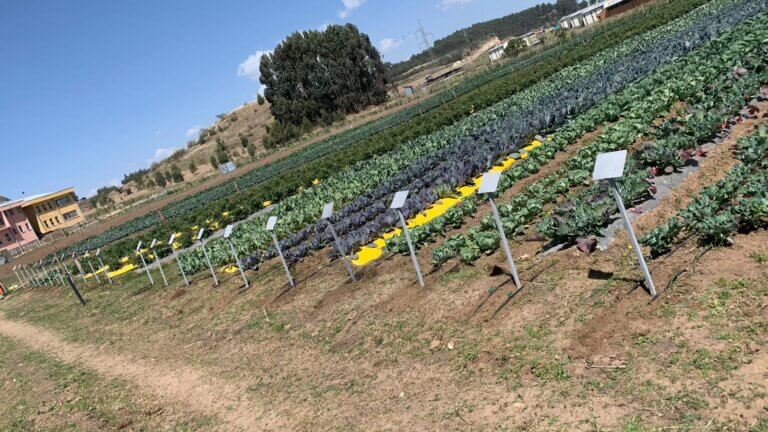 The Training Demonstration and Research site aim to facilitate the development of Ethiopia's agricultural knowledge infrastructure and support a new generation of farmers, agronomists and experts.  
The site in Debre Berhan is a 1-hectare site with pressurized irrigation, vegetable production and fruit tree cultivation.  CultivAid's main role is the transfer of knowledge in order to properly operate, maintain and to train and to enable long term functionality of the technologies and the site.   
Shalom Corp - Adopt a Gedam
Adopt-A-Gedam's mission is to support the Gedam system in North Shewa, Ethiopia, creating strong connections between the Beta Israel's youth and elderly who live in the Gedam.  
The project is mobilizing 140 individual volunteers to undertake special projects for 1 week at a time. The projects are providing agricultural, civil and various forms of physical labor to improve the conditions at the Gedams in North Shewa.