Cultivaid is managed by a team of researchers, agronomists, and water experts who can undertake international development initiatives and the required training and capacity building of local  professionals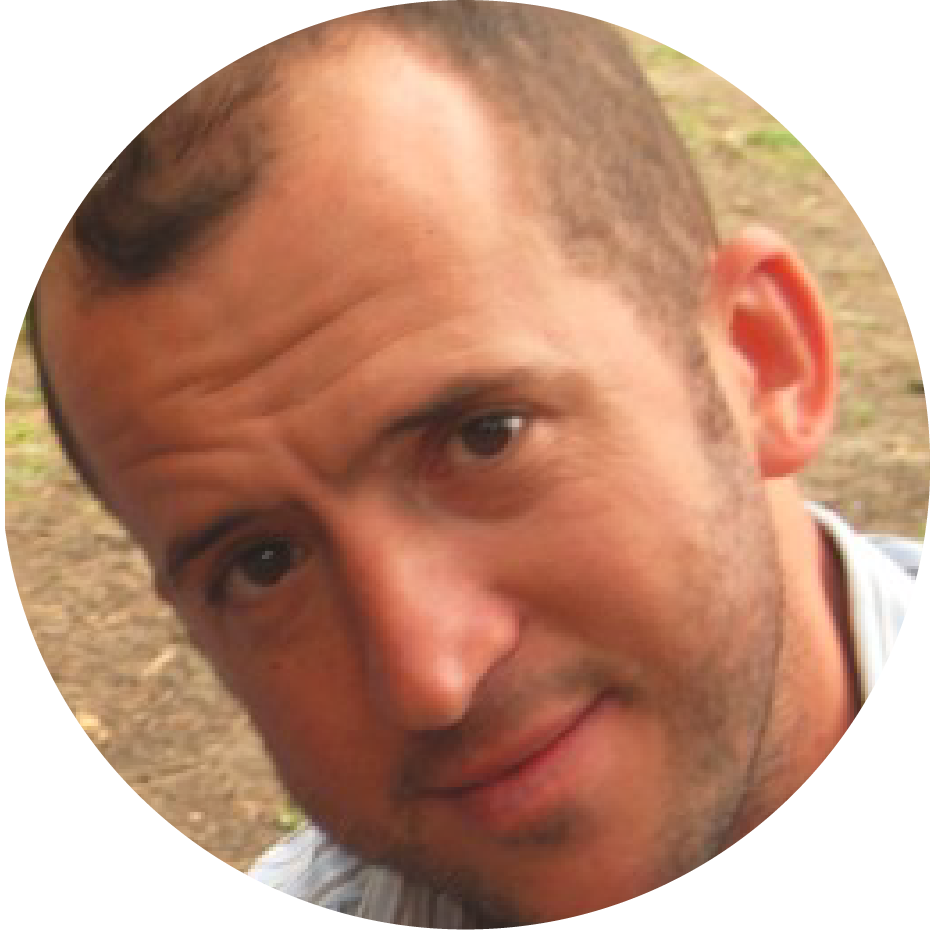 Yair Keinan
Chief Operations Officer and co-founder
Yair holds a BSc. in biotechnology with a specialization in agriculture from Tel Hai College, and a M.Sc in business administration. As operational and financial manager Yair is responsible for planning and directing the organization's daily activities. Yair has extensive expertise in vegetable production and crop management and has worked in various agricultural projects throughout Israel.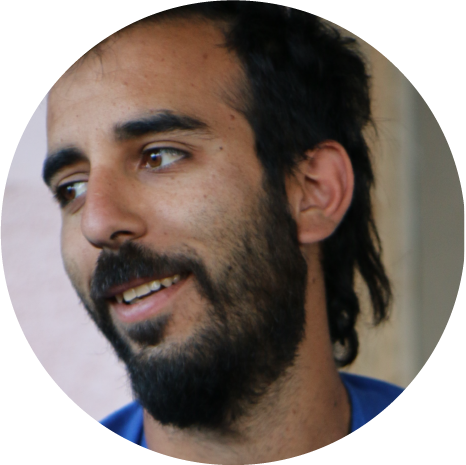 Ben Cohen
Chief Technical Officer and co-founder
Ben holds a B.Sc., Agr. in Soil and water science from the faculty of Agriculture at the Hebrew University of Jerusalem and a M.Sc., in Desalination and Irrigation from the University of Ben Gurion in the Negev. Ben has extensive experience in agriculture and water management, working and managing agricultural projects for the past 10 years. Ben has been working as an international agronomist and water expert for the past 5 years, undertaking projects in Ethiopia, Uganda and Israel. As the Technical manager, Ben has vast experience in irrigation & water systems, water treatment, plan nutrition, soil physics and soil chemistry.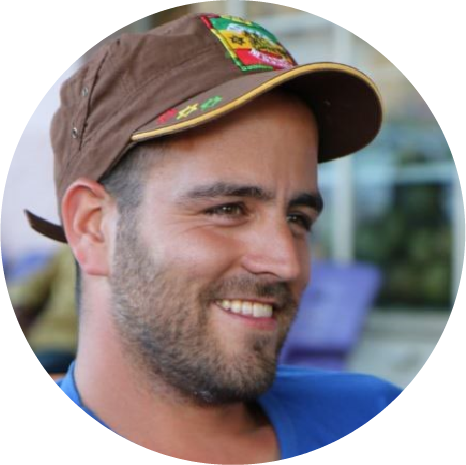 Tomer Malchi
Executive Director and co-founder.
Tomer holds a B.Sc., in Industrial and Labor relations from Cornell University. He holds a B.Sc. and M.Sc., Agr in Soil and water science from the faculty of Agriculture at the Hebrew University of Jerusalem and is currently working towards his Ph.D in the field. Tomer has extensive experience in national and international development work in the field of agriculture, water and energy.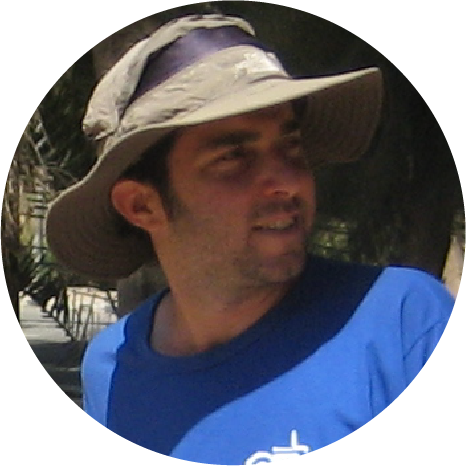 Agmon Margalit
project manager
Agmon is a water technologies practical engineer, specializes in water systems design and maintenance, graduated from Sapir Academic College. Agmon worked for over three years at Hazerim Ag. as an irrigation technician in arid agriculture growing jojoba and has extensive experience with irrigation systems. Agmon has worked in Ethiopia, as CultivAid's on-site manager in Mekelle which included logistical and agronomical support for all sites. Today Agmon is overseeing implementation and operation of CultivAid's technical support to Tikkun Olam Ventures (TOV) which aims to implement small farmer drip irrigation systems in Ethiopia.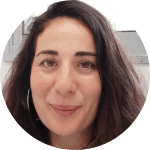 Yasmin Klein
Office manageR
Yasmin Holds a B.Sc in communication and writing, Graduated from Sapir Academic Collage. Yasmin has extensive experience in administration work, writing, events management and logistical processes. Before joining CultivAid, Yasmin has worked in several companies both industrial and governmental, and served as a "Green Course" activist.