CultivAid is an Israeli nonprofit organization, specializing in capacity building and knowledge and technology transfer initiatives with a focus on the agricultural and water sectors. CultivAid emphasizes the development of skilled local professionals through hands-on training programs, field work, and joint research in order to build a sustainable knowledge infrastructure for future development.
CultivAid's holistic approach combines market based approaches together with development interventions, combining agro-business and rural development initiatives.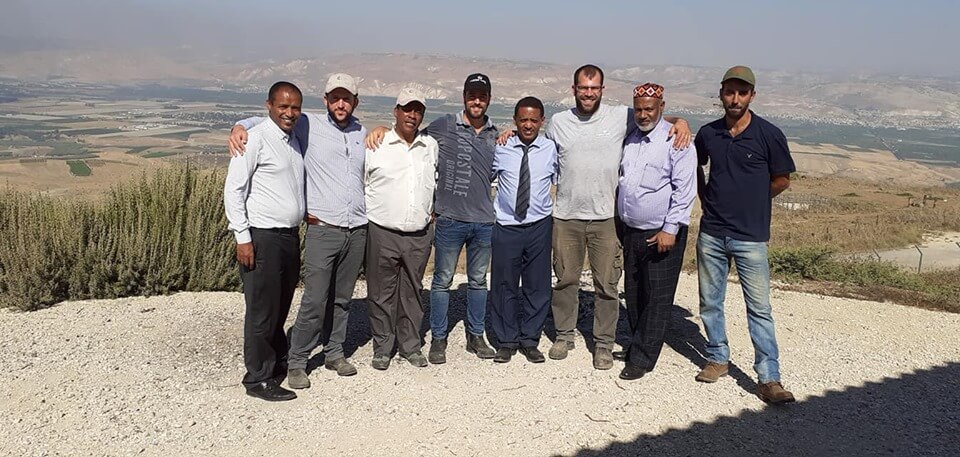 Last week we traveled to Northern Israel to provide a technology tour of israel to state ministers and the ambassador of ethiopia. We visited water treatment, water storage, monitoring, agricultural sites, energy infrastructure and innovative technologies.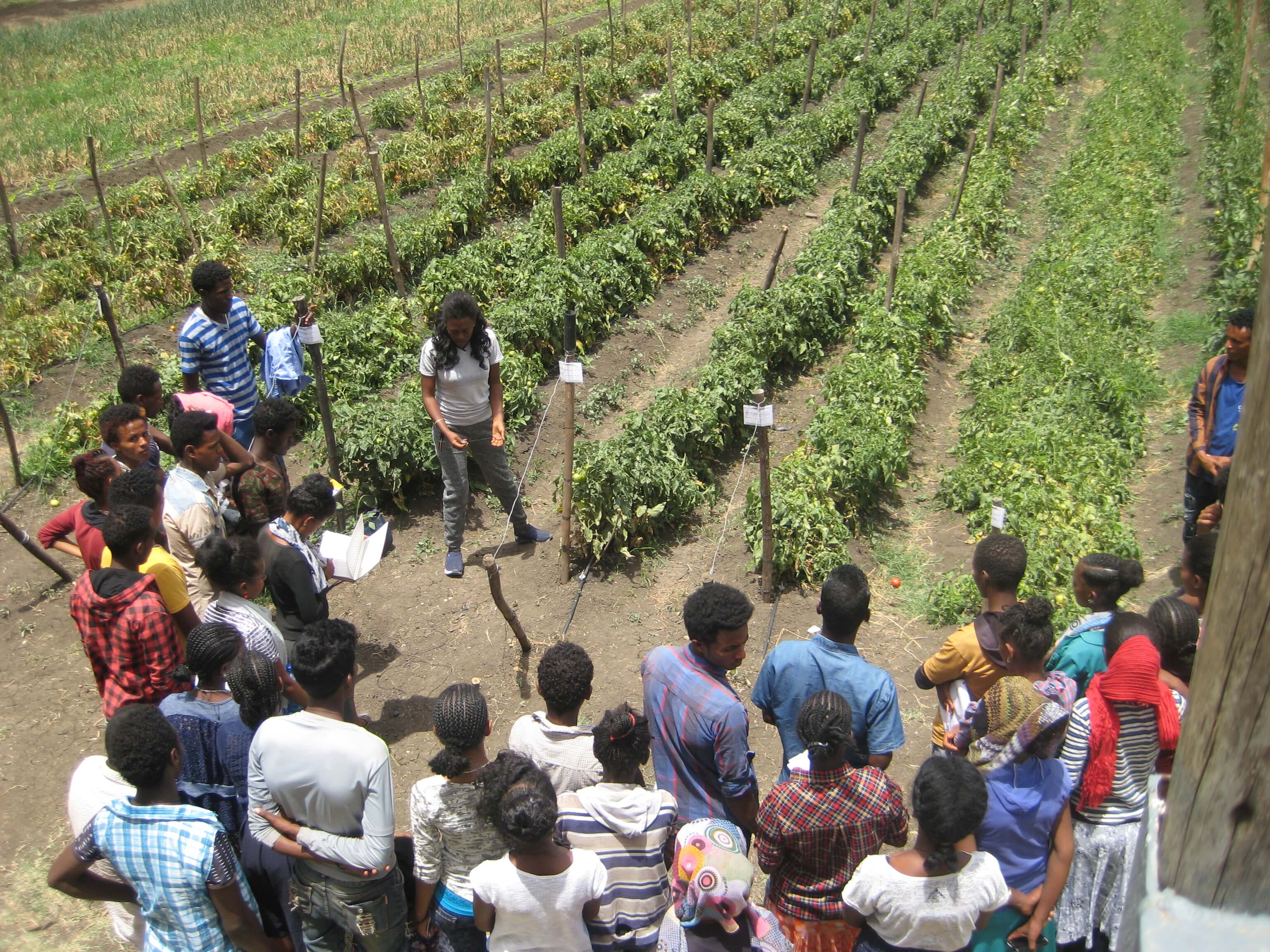 CultivAid's 5th annual
Open-Day
From Pilot demonstration
to Scale up
Wednesday and Thursday, May 29-30, 2019